OEM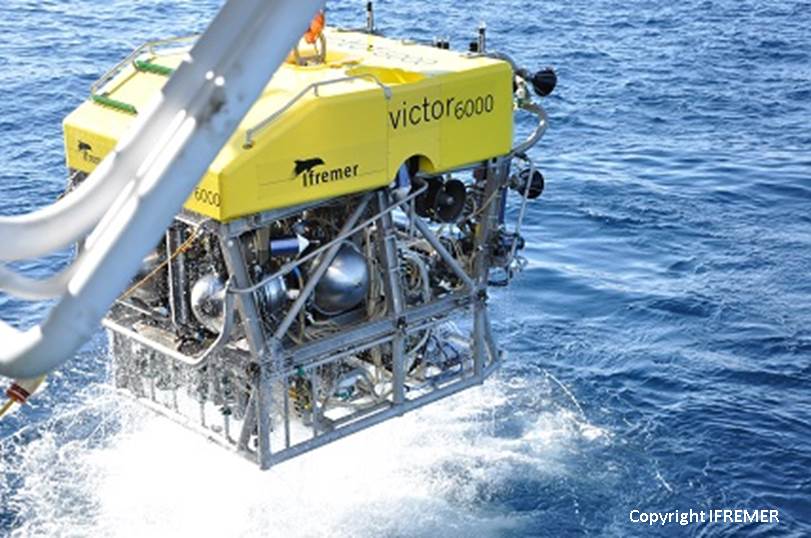 Design and production of customer equipment
For integrators or assemblers, PUISSANCE PLUS design office, competent in mechanics, electrical engineering, power electronics, analog and digital electronics, programming (FPGA / processor / Windows / Linux), develops, on the basis of specifications, original solutions and produces robust and high-performance "Customer Products" in series.
Example: three phases motor drives designed for speed control of the asynchronous motors chrones developed IFREMER, Institut Français de Recherche pour l'Exploitation de la Mer.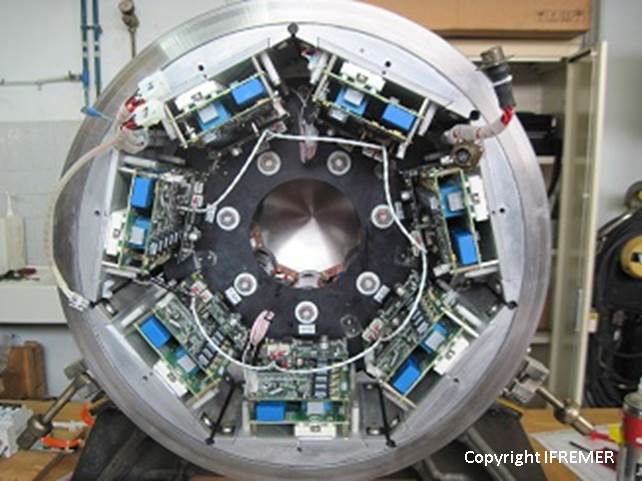 Installed on the VICTOR 6000 since 2016 and integrated into a sealed enclosure resistant to a pressure of 625 bar (equivalent 6000m deep). They are seven in number and "chained" by a CAN bus which ensures dialogue between the drives and the surface. Six are dedicated to the electric propulsion of the robot, and the last drives an electric motor which drives a hydraulic power station.